VIDEO TUTORIAL – Apple 
Using PanPastel 5 Color Starter Set
UPDATED 10/24 GIVEAWAY WINNERS – Congratulations to the winners who were randomly drawn this morning. All winners have been notified by email. They are: Paul Anzaldi, Diane, BE Walters, Carol & Judi Donahue. Thank you to everyone who entered, we will be running another giveaway soon.
This is a great way to start painting with PanPastel. Using the PanPastel 5 Color Starter Set (ref. 30051), Joanne Barby demonstrates how to paint an apple.
Paint along with Joanne as she shares many tips & techniques to help you learn the basic techniques with PanPastel. As Joanne paints, we show you which PanPastel Colors and Sofft Tools she uses for each mark – any time she changes color we identify which color she is using – so that you can paint along too in the comfort of your home.
PanPastel Colors is a unique range of artist's pastel colors that can be applied like paint using Sofft Tools. A downloadable materials list is available below (under the video). And there is a 1 min time-lapse version of this video further down this page. 
TIMELAPSE VIDEO
1 minute version of the full painting demonstration
For full version – go to the top of this page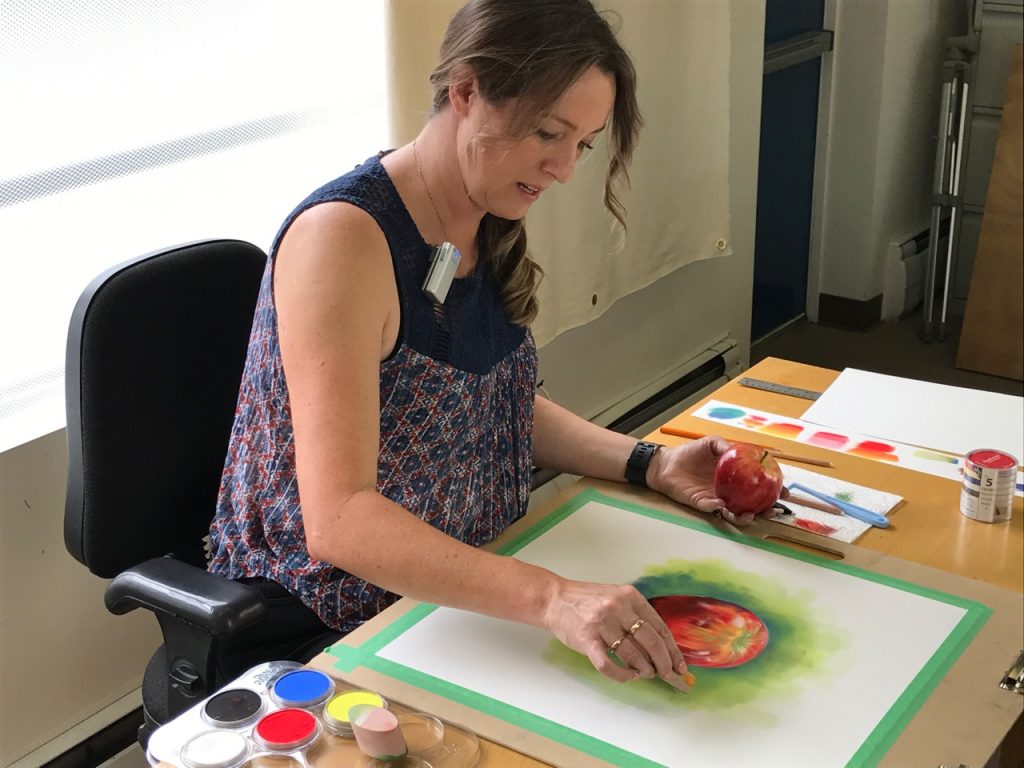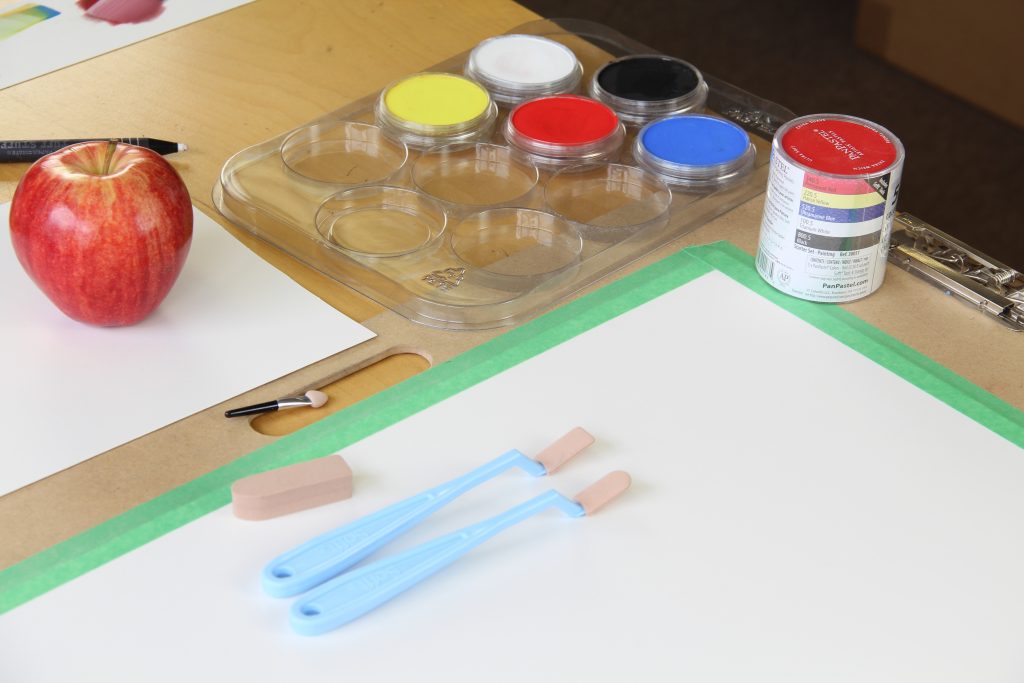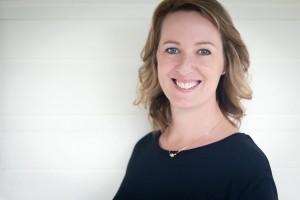 Read more about Joanne Barby: paintdrawblend.com/joanne-barby/
Joanne teaches workshops in Australia, US and other countries.
Contact Joanne via email or social media to find out more about her workshops.
Upcoming US workshop: Donna Downey Workshop Studio
Follow Joanne Barby:
Facebook: facebook.com/Jo.Barby
Instagram: instagram.com/joannebarby/
ENTER THE GIVEAWAY HERE:
We are giving away the PanPastel Painting Starter Set (5 color – Ref. 30051) that Joanne uses in the video above. We will also include a palette tray to hold the colors.
Enter to win this giveaway using the form below by October 23rd, midnight EST (New York time). FIVE lucky winners will be randomly selected. Winners will be notified by email. We'll announce the winners on this blog and at our Facebook page.
This giveaway is open to entrants aged 18 and over. No purchase necessary. Void where prohibited. One entry per person (duplicates will be removed). Winners will be announced on this blog and at our Facebook page. Other Giveaway Rules. If you experience any difficulties email us at: info@colorfin.com